After years of experience operating companies and working for large private equity firms, our founder Dan Clarke saw the need for a different kind of investment firm. Weary of the constant traveling and pressure to put profit before people, Dan started Distinct Capital Group with a conviction to put family and partners first and make excellence and integrity a matter of action, not just words.
We desire to partner with like-minded business owners to help them achieve their goals. We do this by providing the same tools and resources accessible to large companies. We are committed to forming trusted partnerships that allow us to sit across the table from one another and work together toward growth and success.
"We believe there is a better way to invest in businesses. That is through creating a true partnership with owners by being an active hands-on resource to help companies break through growth challenges. We measure success by how much we help our partners grow and succeed."
Dan Clarke, DCG Founder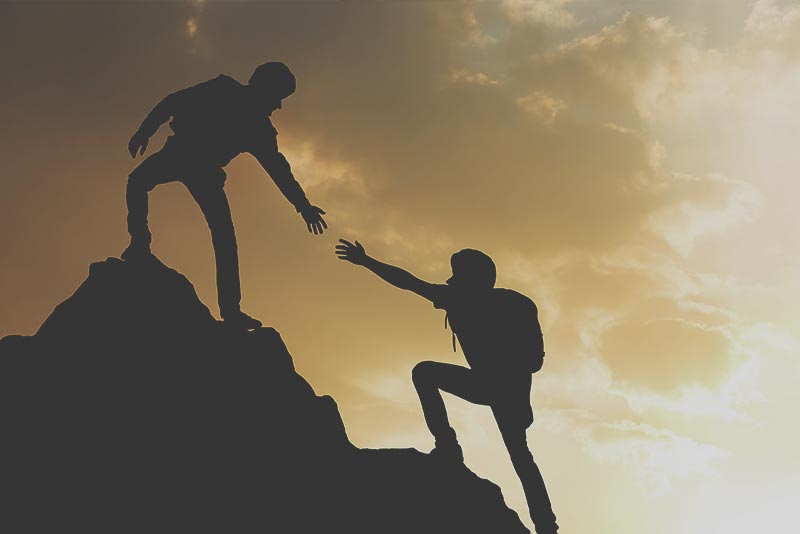 SERVING MENTALITY
Stewardship
Our core values ground us and guide the decisions we make.  At the center of it all is an unwavering commitment to put others' needs first.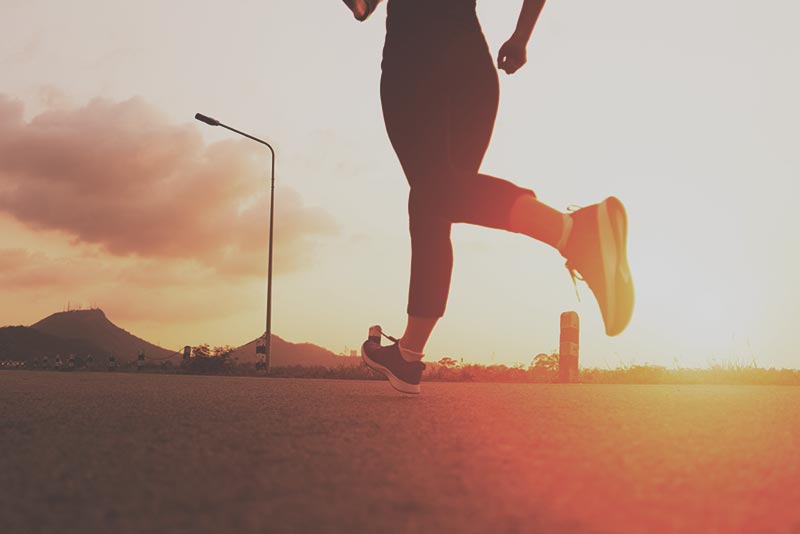 ACTIVE RESOURCE
Approach
We believe great companies are built by their people – those who are collaborative, active, and present.  This is why we intentionally invest in a limited number of companies, allowing us to be an available resource to help you drive growth, solve challenges, and implement operational enhancements.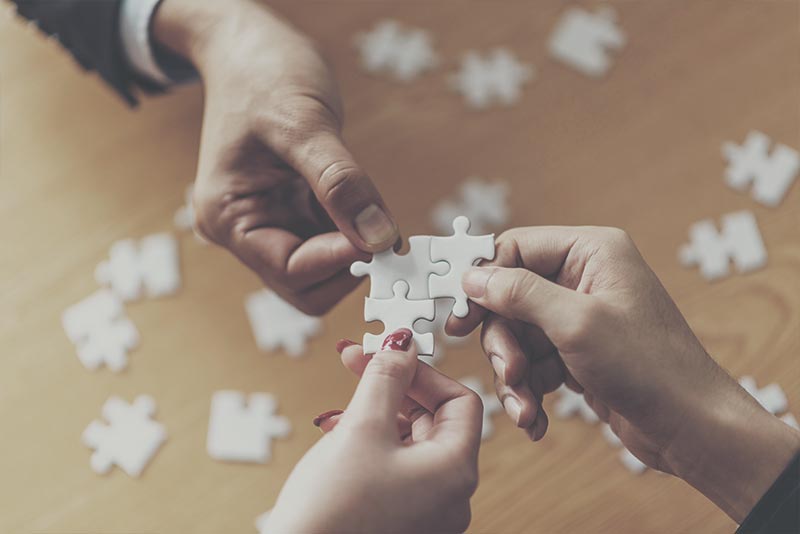 ALIGNMENT OF INTERESTS
True Partner
Sustainable businesses are created when a team's interests are aligned.  Part of the way we accomplish this is by always making a significant and personal investment in every company we partner with.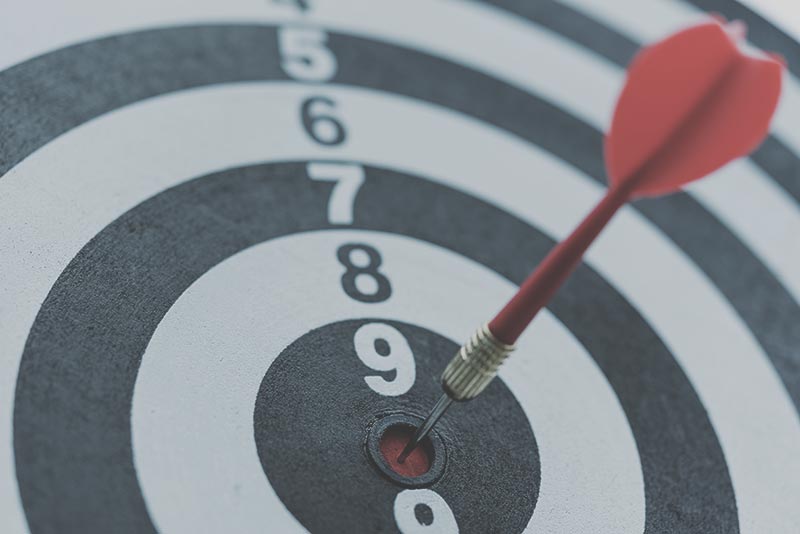 NICHE FOCUS
Size
We were founded to help a niche market segment of businesses with sales up to $40 million.
The marketplace has historically underserved these companies, and we understand the unique growth challenges they face.